Creating Workforce for Tomorrow
HR solutions that provide a dynamic workforce by finding the best candidate fitment and HR consulting
Services to enhance workplace productivity and ensuring success of your business.
Connecting You to Your Dream Job
You are important to us and so is your career.
We connect bright minds like you to the right jobs in the industry that you desire.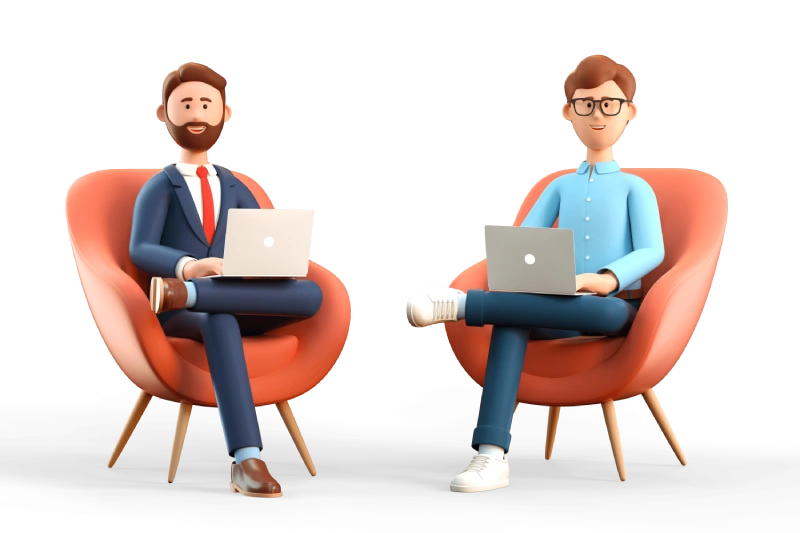 Who are we?
We are Australia's fastest growing HR and Outsourcing service company dispensing excellent recruiting experience to our clients. We believe in Bridging the Right Talent with the Right Businesses and building pathways for both the employer and the employees. Our recruiting services cover different verticals, including technology, fintech, data science, and engineering.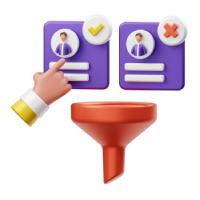 Staffing Services
We fulfill all your short-term needs for hiring permanent or subcontracting employees in the event of upcoming projects or seasonal requirements, all while minimizing staffing costs.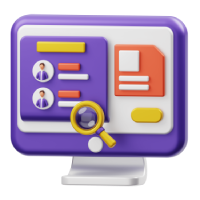 HR Outsourcing
We cover and reduce all your administrative tasks viz. insurance, statutory, reference checks or exit formalities so that you focus on your core business process.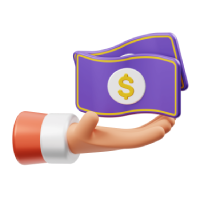 Payroll Services
Simplify your HR functions with our state-of-the-art integrated payroll services equipped with HRMS. We know the requirements of the Australian Taxation system and manage the payroll as per the latest norms.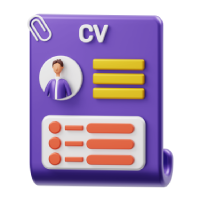 Employee Onboarding
We provide an upbeat and smoother onboarding process for your recruits, HR, and stakeholders by covering every step and touchpoint.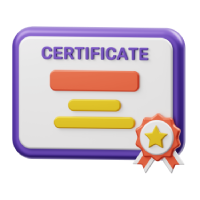 Corporate Training Services
Enhance the professional expertise of your team by equipping your employees with the latest trends in the industry.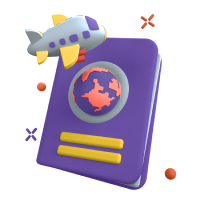 Visa Services
We know the nitty gritty of all visa-related issues and provide customers with a simple, fast, and reliable way to get travel documentations ready making global travel accessible to everyone.
Benefits of HR and Recruitment Process Outsourcing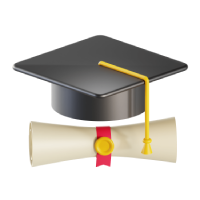 Recruit Top-Notch Professionals
Get the best talent picked just for your business from a skilled pool of potential candidates. Professional experts screen the best resumes befitting the open job positions.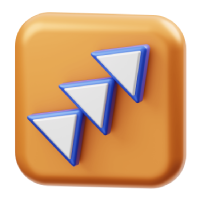 Hire Faster
Recruiter acumen that minimizes the time-to-fill and saves opportunity costs and revenues for businesses. Effective HR technology and resources to boost retention rates.
Save Costs
Whether it is offering employee benefits, or providing professional development solutions, get the best of HR expertise without spending money on expensive tools.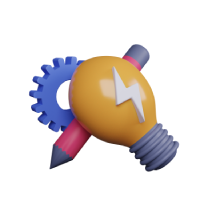 Innovate Better
Enhance capabilities by using advanced recruitment technology to acquire higher quality talent with greater retention rates.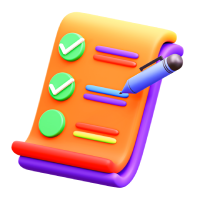 Get More Done
Reduce HR admin tasks and time with additional resources at your hands. Get access to certified HR professionals for solving your problems, while you can focus on long-term company goals.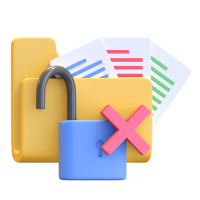 Avert Risks
Keep up-to-date with the latest HR laws, legislation and compliance without wasting your time and effort in understanding new complexities.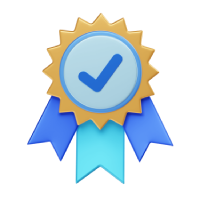 Leverage HR tech
Get the most of HR benefits with the latest HR technology-based solutions that take care of payroll, compensation, taxes, and attendance.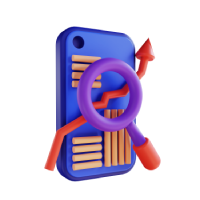 Scalable Solutions
Scale up or down your recruitment capacity anytime based on ever-changing demands without having to alter the headcount.
LET'S GET STARTED
The most agile HR talent solutions are here, where are you?